Bean to bar
The "Bean-to-Bar" is a return to the traditional "Know-how" of the chocolate maker as it was practiced at the beginning of the last century.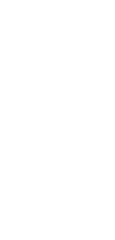 The chocolate making process
FROM THE BEAN TO THE CHOCOLATE BAR
01
ROASTING
A crucial stage for the development of aromas, roasting varies in length and temperature depending on the type of beans and the sensitivity of the chocolate maker.
02
CRUSHING AND WINNOWING
The beans are crushed and separated from their shells and skins until the cocoa crane are obtained, a refuge for the organoleptic elements of the chocolate…
Hull residues are recycled into fertilisers, mulching or even for use in the brewing of cocoa beers.
03
GRINDING AND CONCHING
The crane is grinded to a paste called cocoa mass or liquor. 
Conching is a process of refining by stirring during which Cocoa Butter and sugar are incorporated and which is decisive for the fineness and smoothness of your chocolate.
04
TEMPERING AND MOULDING
Allows to obtain the shiny aspect of chocolate while crystallizing the flavours in the material.
Bean to Bar means controlling the entire chocolate manufacturing process from the raw material, the cocoa bean.
This artisanal production method allows a unique personalisation of flavours and the creation of inimitable and diversified aromatic profiles. 
Chocolate makers can thus free themselves from cover sellers and control their sources of supply in an ethical, sustainable and responsible way.
In addition to savings on production costs and product quality, the Bean to Bar offers increased appeal to a clientele that is increasingly sensitive to the authenticity, ethics and traceability of products.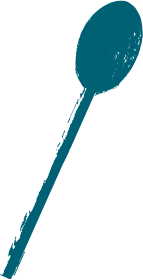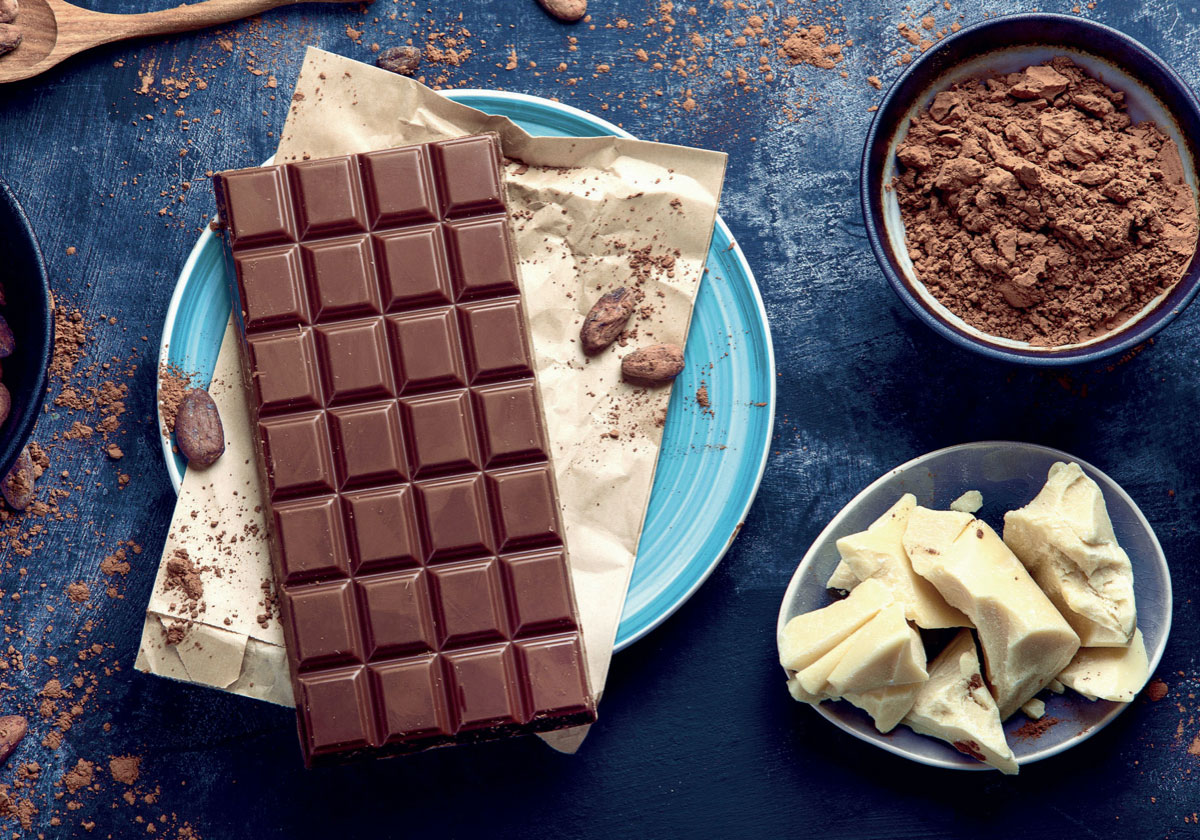 Our expertise at your service
Cocoateam accompanies you through all the stages of your "Bean to Bar" conversion. 
Our specialised team is at your service to train you, equip you and supply you with raw materials.
Our training courses
Cocoateam offers you training courses at the Bean to Bar adapted to your individual requirements.
Chocolate maker wishing to deepen his technical and theoretical skills in order to dedicate all or part of his covers chocolate production to the "Bean to Bar", Baker or Pastry Chef wishing to diversify his offer or individual in professional reconversion. 
We will put you in touch with the best trainers specialised in cocoa bean processing.
The machines
Today, the Bean to Bar is no longer reserved for very large chocolate makers or industrialists processing large volumes of cocoa beans.
The growth of this movement has prompted machine manufacturers to design cocoa bean processing lines suitable for all market players.
Whether you want to start with a low-cost 5 Kg / day production line or produce 300 Kg / day, Cocoateam has a solution adapted to your needs.
Would you like to join the cercle of chocolate makers 'Bean to Bar' ?
We accompany you in every step of your conversion.
Feasibility study for the implementation of a Bean to Bar production line
Supply of machines for the Bean to Bar adapted to every need
Training at the Bean to Bar
Supply of cocoa beans from multiple origins, sugar, liquor and cocoa butter
You thus benefit from a turnkey solution combining our technical and commercial expertise with our knowledge of cocoa.
Thanks to our partnership, you can concentrate on what you are passionate about: making your own chocolate.